Black Friday teasers are everywhere you look – in your emails, your SMS's and on all your social media timelines – and your Christmas...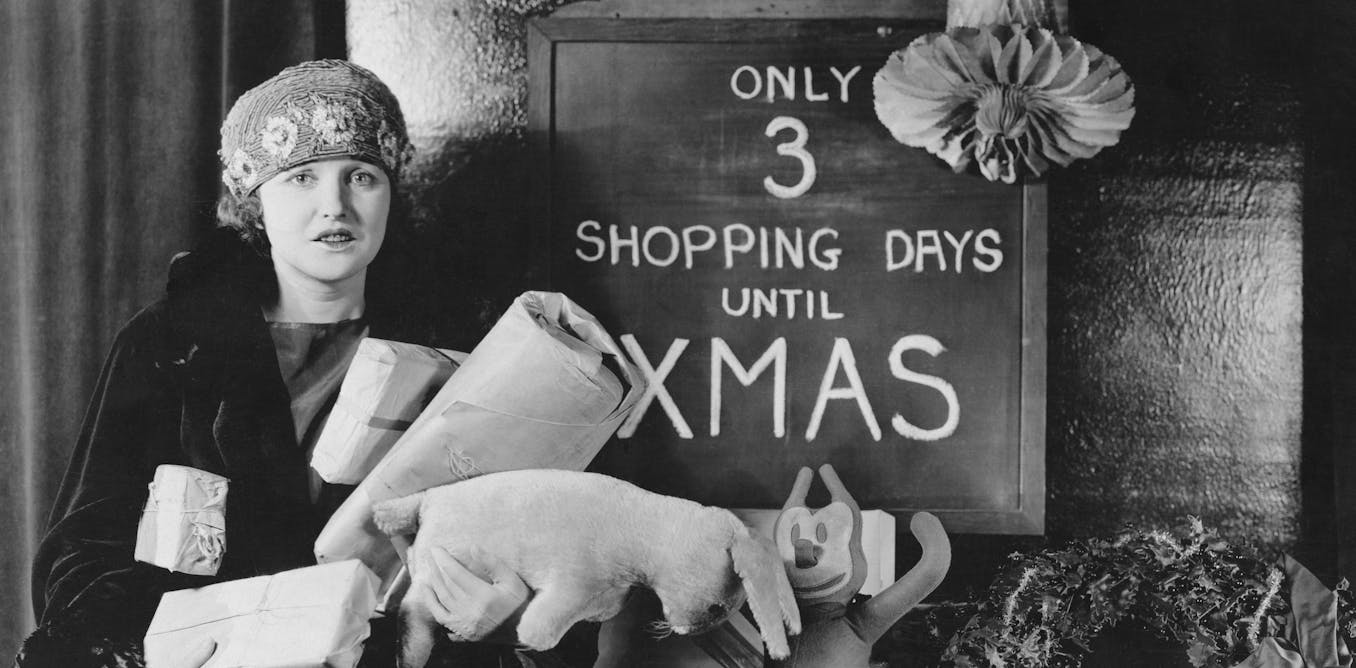 Gift giving is a big deal this time of year. To find the "perfect" gift, Americans will spend about 15 hours shopping. Women will do...
Shoprite and Checkers today released its 2019  deals, offering customers meaningful, deep discounts on various grocery and household essentials ahead of the fast-approaching holiday...