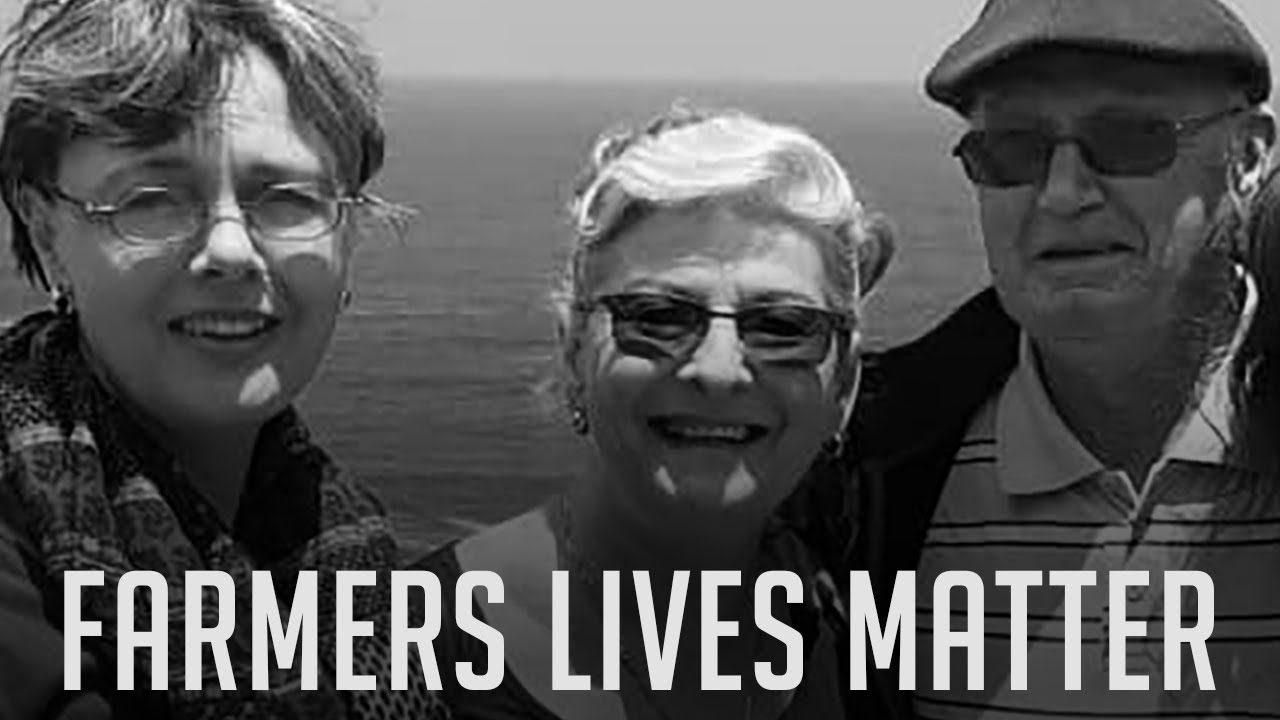 In this video by 'Renaldo Gouws' we see that after the horrific triple farm murder on Sunday 26 July 2020, in Magogong near Hartswater, in the Northern Cape province of South Africa, the president and the government are yet to say anything about it. The silence from him and the government has become the norm considering our president doesn't acknowledge farm murders.
Danie Brand (83) his wife Breggie (73) and their daughter Elzabie (54) were savagely and cruelly murdered during this farm attack.
South Africa Today – South Africa Media
Sickening details of the savage triple farm murder emerge, Magogong
Disclaimer:
The views of authors published on South Africa Today are their own and do not necessarily represent the views of South Africa Today. By viewing, visiting, using, or interacting with SouthAfricaToday.net, you are agreeing to all the provisions of the
Terms of Use Policy
and the
Privacy Policy
.