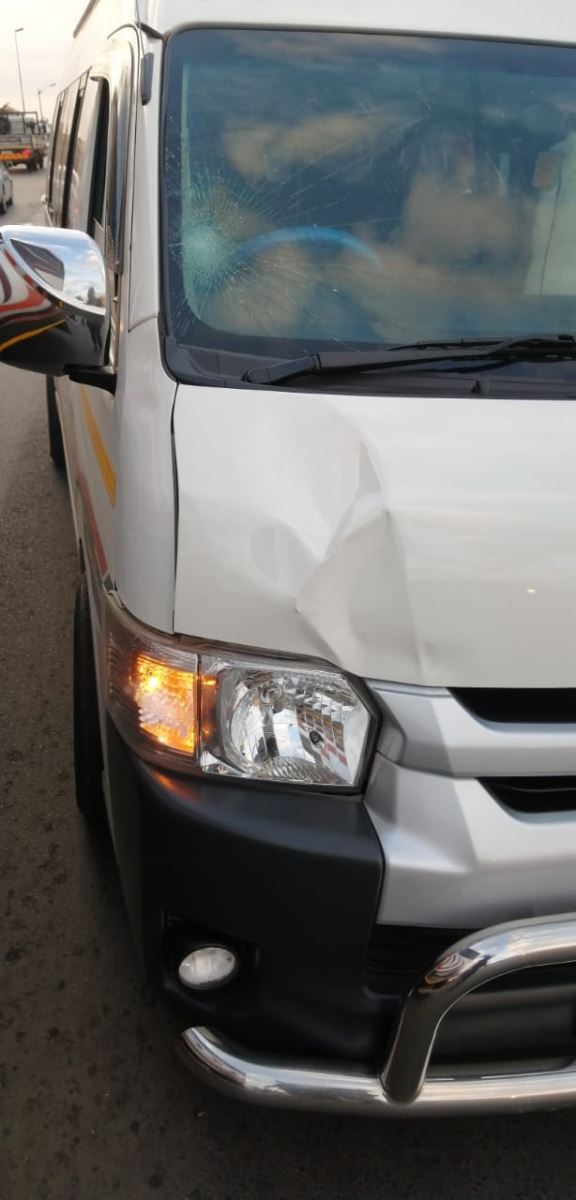 A 40-year-old pedestrian was injured after he was run over by a Toyota Quantum on Moss Street in the Verulam CBD.
Reaction Unit South Africa (RUSA) was contacted by a passerby requesting assistance for the injured man. On arrival, he was found to have suffered moderate injuries. It is alleged that while crossing the road he was run over by the minibus taxi that was overtaking another vehicle.
The pedestrian was transported to a local hospital by ambulance….
---
Read more on Arrive Alive



South Africa Today – Accidents
Disclaimer:
The views of authors published on South Africa Today are their own and do not necessarily represent the views of South Africa Today. By viewing, visiting, using, or interacting with SouthAfricaToday.net, you are agreeing to all the provisions of the
Terms of Use Policy
and the
Privacy Policy
.