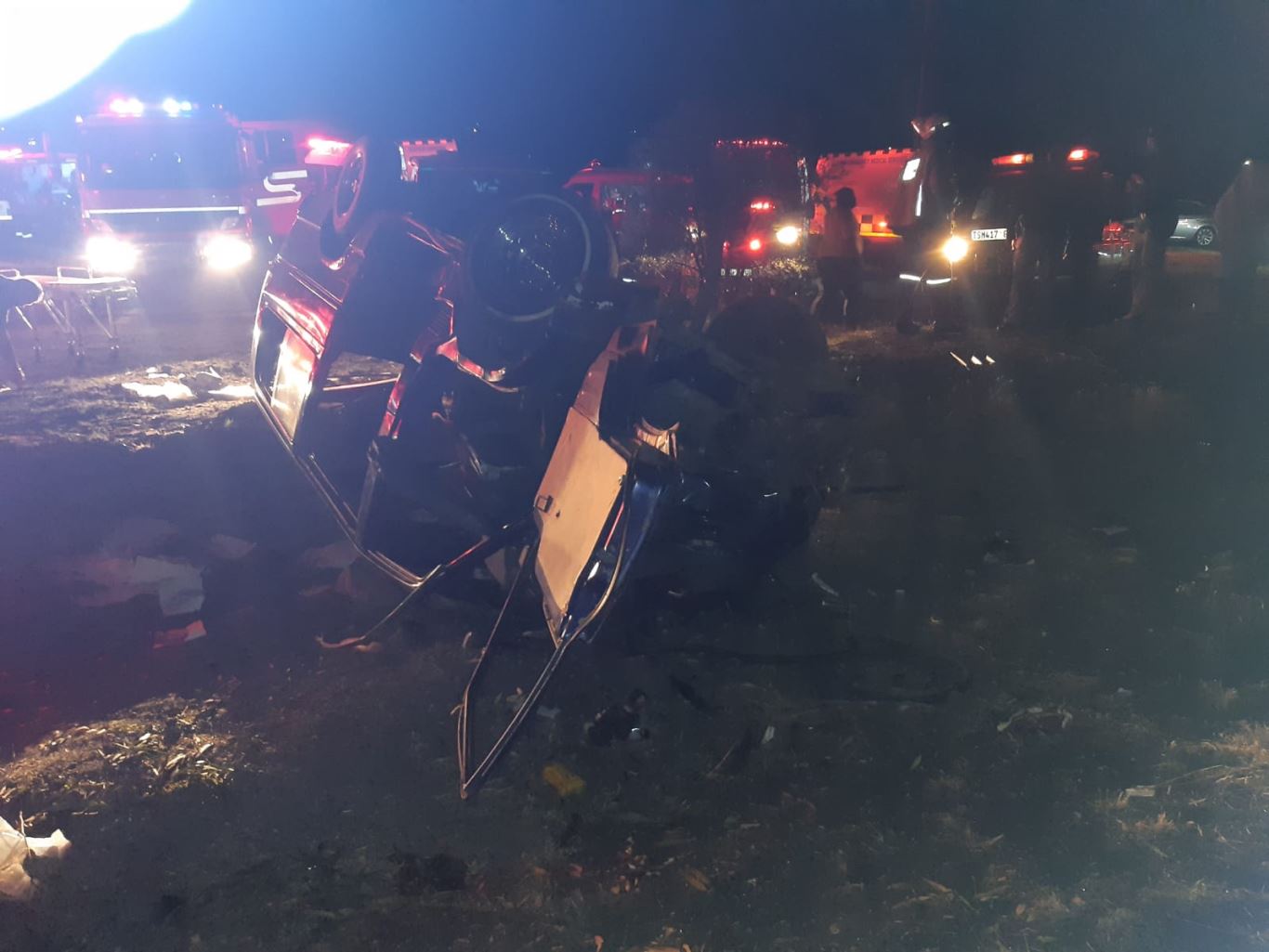 Twelve adults have suffered minor to serious injuries in a taxi rollover on the Vereeniging offramp of the R42 last night.
ER24 paramedics arrived at 20:10. Emfuleni Fire and several Metro EMS ambulances were already on scene. Two patients needed to be extracted from the wreak by the Fire Department, but most were standing around having suffered minor injuries. ER24 treated a 48-year-old woman who had suffered serious injuries with Advanced Life Support interventions before transporting her to Mediclinic Emfuleni in Vanderbijlpark for further care. Another male in his 30s who had suffered minor injuries was taken to another private hospital in the area for further care. Metro EMS treated and transported the remaining ten patients, transporting them to Kopanong, Sebokeng and Mediclinic Emfuleni hospitals.
The South African Police Services were also on scene for further investigations….
---
Read more on Arrive Alive



South Africa Today – Accidents
Disclaimer:
The views of authors published on South Africa Today are their own and do not necessarily represent the views of South Africa Today. By viewing, visiting, using, or interacting with SouthAfricaToday.net, you are agreeing to all the provisions of the
Terms of Use Policy
and the
Privacy Policy
.