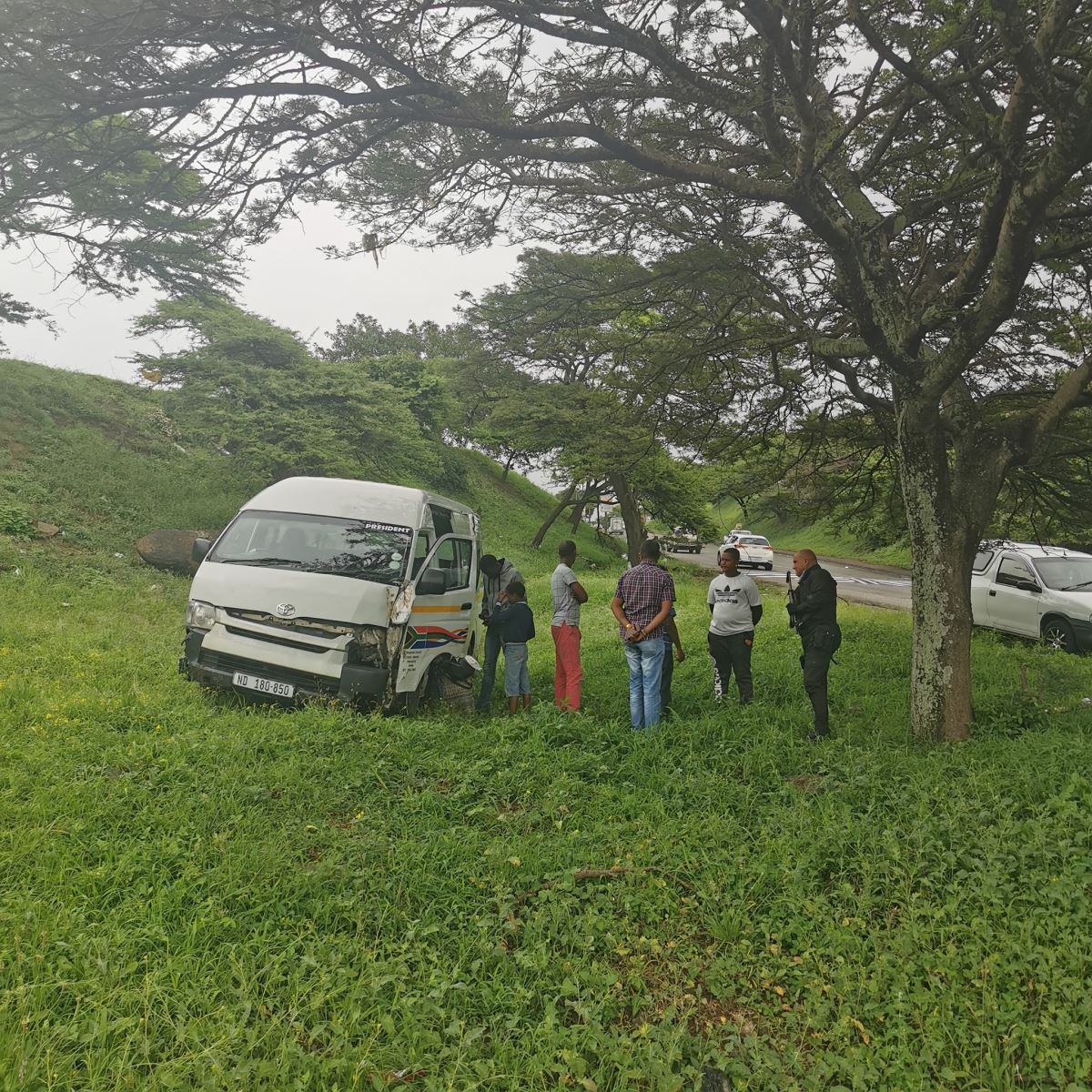 Two people were injured after a Toyota Quantum taxi knocked into a light pole on the corner of Amora Drive and Inanda Road in Mountview earlier today (Monday).
At approximately 10:58 RUSA Members arrived on scene and found the taxi parked on a grass patch on the side of the road. According to the driver he had loaded passengers in Trenance Park and was on his way to the Verulam CBD when the brakes on his vehicle failed. In an attempt to stop the taxi he veered across the road, knocked into a light pole before coming to a stop on a grass patch.
Two female passengers suffered moderate injuries and were transported to hospital….
---
Read more on Arrive Alive



South Africa Today – Accidents
Disclaimer:
The views of authors published on South Africa Today are their own and do not necessarily represent the views of South Africa Today. By viewing, visiting, using, or interacting with SouthAfricaToday.net, you are agreeing to all the provisions of the
Terms of Use Policy
and the
Privacy Policy
.