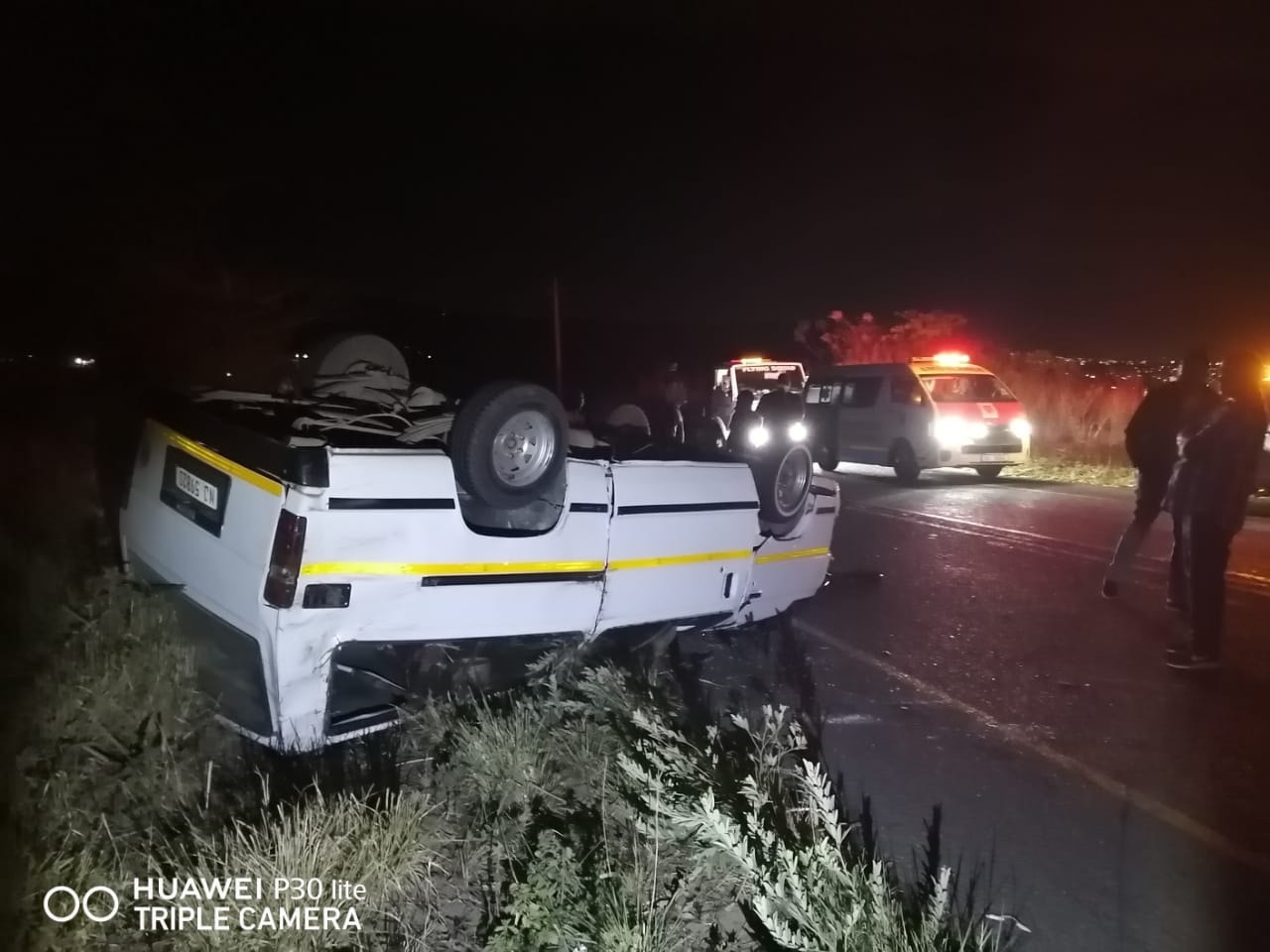 One person was killed and a second person was injured after a Toyota Hiace overturned on Oakford Road in Osindisweni during the early parts of this morning (Sunday).
Members of Reaction Unit South Africa (RUSA) arrived on scene at approximately 01:06 and found the minibus taxi lying on its roof. A passenger suffered life-threatening injuries and died at the scene. A second person was transported to the hospital after sustaining moderate injuries.
Circumstances surrounding the accident have not been established at this stage….
---
Read more on Arrive Alive



South Africa Today – Accidents
Disclaimer:
The views of authors published on South Africa Today are their own and do not necessarily represent the views of South Africa Today. By viewing, visiting, using, or interacting with SouthAfricaToday.net, you are agreeing to all the provisions of the
Terms of Use Policy
and the
Privacy Policy
.