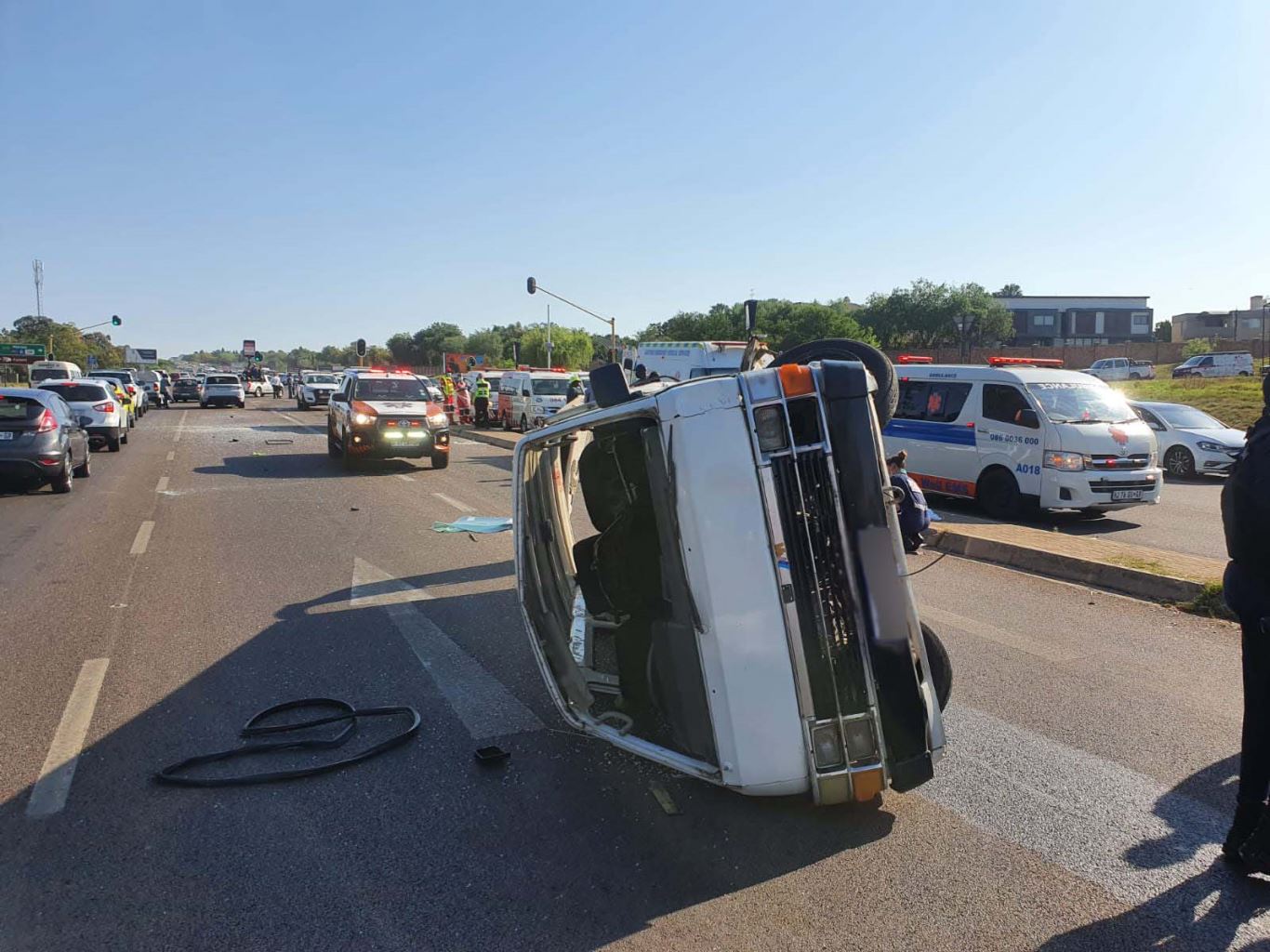 At least 19 people have been injured following a collision between a taxi and two vehicles on the R55 and Allandale road in Kyalami this morning.
When ER24 paramedics arrived at the scene shortly after 07h30, they found multiple patients at the scene. The patients were assessed and found to have sustained injuries ranging from moderate to serious.
ER24, as well as various other medical services, treated the patients at the scene before transporting them to the hospital for further medical care.
The exact circumstances surrounding the incident were not known to our paramedics, but local authorities were on the scene….
---
Read more on Arrive Alive



South Africa Today – Accidents
Disclaimer:
The views of authors published on South Africa Today are their own and do not necessarily represent the views of South Africa Today. By viewing, visiting, using, or interacting with SouthAfricaToday.net, you are agreeing to all the provisions of the
Terms of Use Policy
and the
Privacy Policy
.