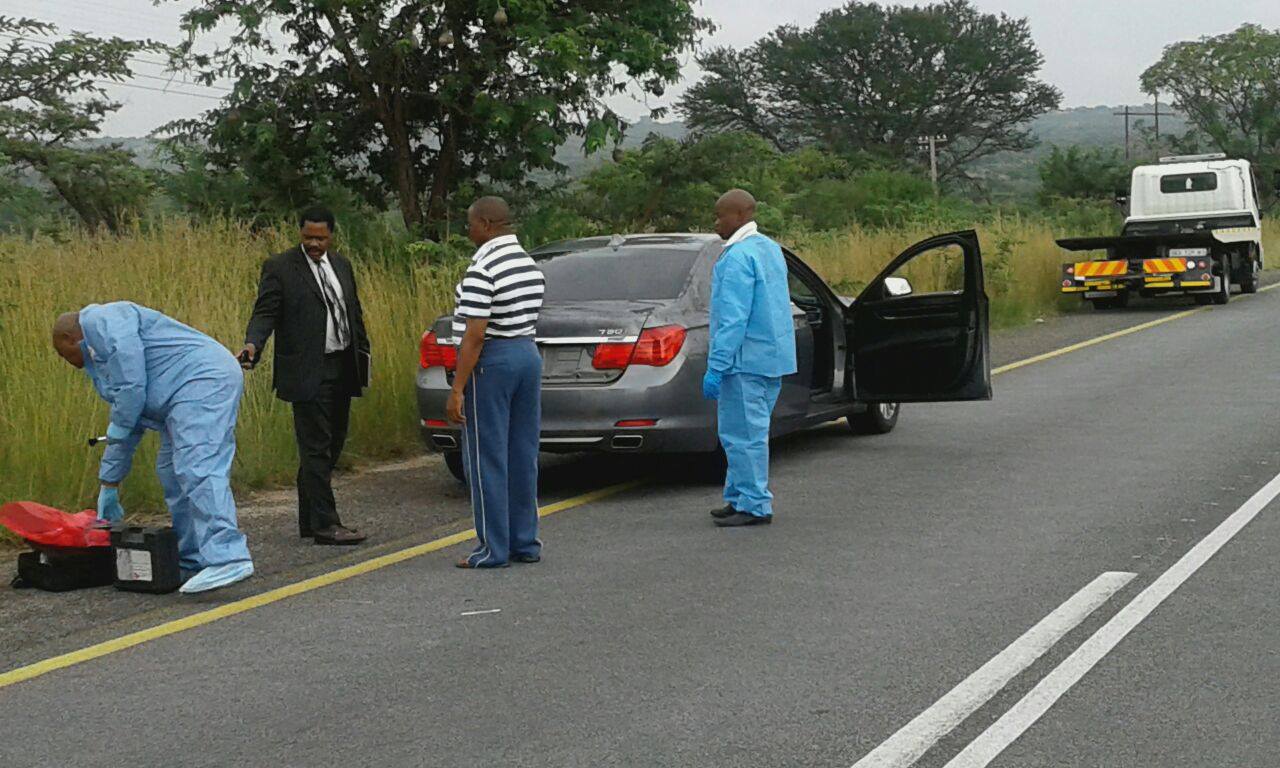 KwaZulu-Natal MEC for Transport, Community Safety and Liaison, Bheki Ntuli, has assigned a high-level team from the department's Public Transports Unit to move swiftly and intervene following the brutal shooting at a taxi rank in Mandeni.
Yesterday, the department received a report about a shooting which resulted to the killing of two people and left twelve sustaining injuries after violence ensued between Nembe-Macambini Taxi Association and a group of illegal taxi operators. The conflict is believed to be around the contestation of an "illegal" taxi rank and illegal taxi operations which has been a subject of dispute for the past few years in the area.
Following consultations between the Department of Transport and the local municipality, a decision was taken to close down the illegal taxi rank as part of enforcing regulations and ensuring compliance with the law. All legal operators were directed to return to the main rank and seize to operate on the illegal rank…
---
Read more on Arrive Alive



South Africa Today – Accidents
Disclaimer:
The views of authors published on South Africa Today are their own and do not necessarily represent the views of South Africa Today. By viewing, visiting, using, or interacting with SouthAfricaToday.net, you are agreeing to all the provisions of the
Terms of Use Policy
and the
Privacy Policy
.