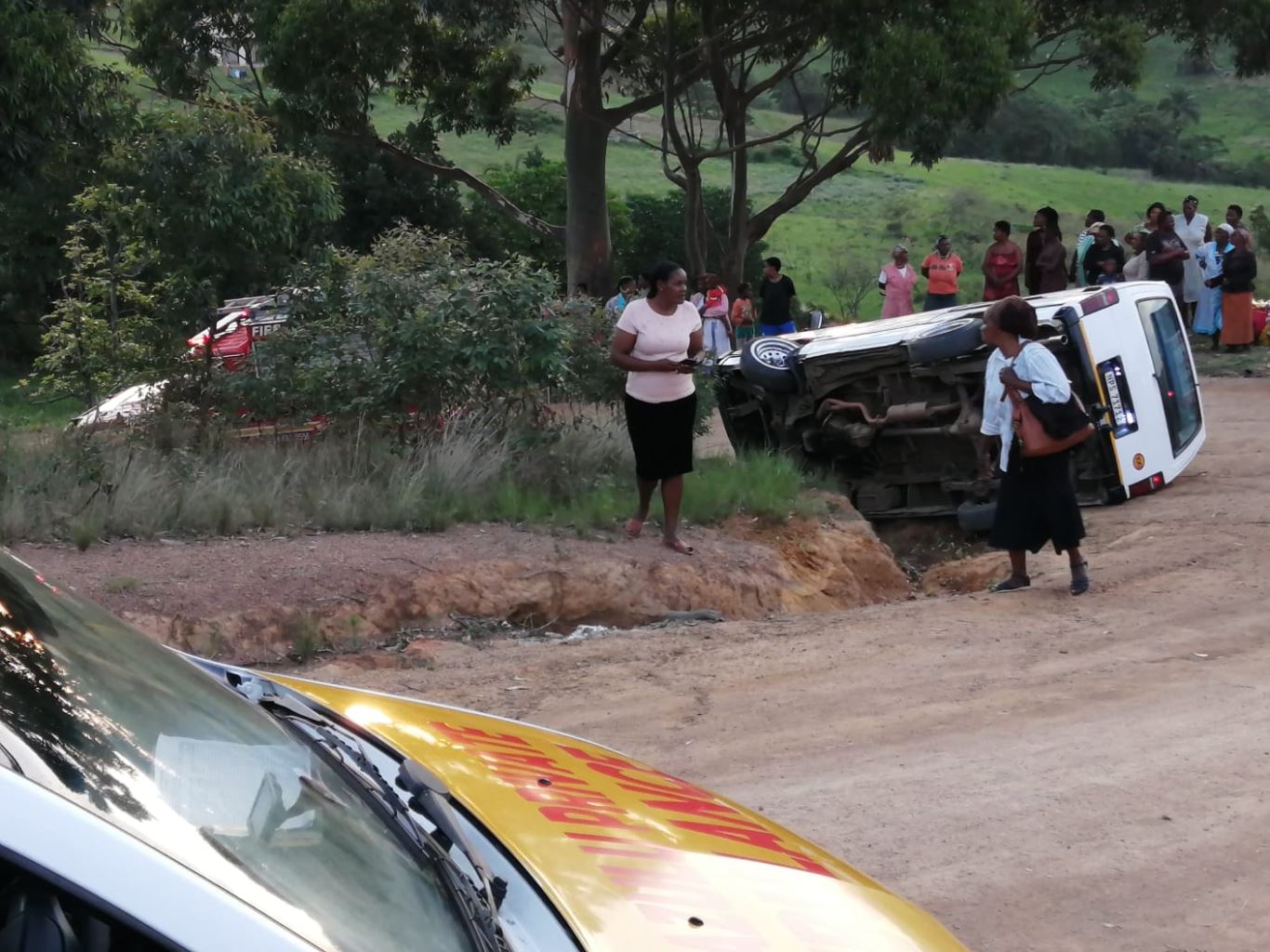 On Monday evening Kwazulu Private Ambulance Service responded to Bomela for an accident.
When emergency services arrived they found a taxi had lost control and overturned.
Paramedics quickly assessed the scene and found 2 occupants that had sustained minor injuries. They were treated on scene and transported to hospital.
The cause of the accident is not known, authorities are investigating.
---
Read more on Arrive Alive




South Africa Today – Accidents
Disclaimer:
The views of authors published on South Africa Today are their own and do not necessarily represent the views of South Africa Today. By viewing, visiting, using, or interacting with SouthAfricaToday.net, you are agreeing to all the provisions of the
Terms of Use Policy
and the
Privacy Policy
.