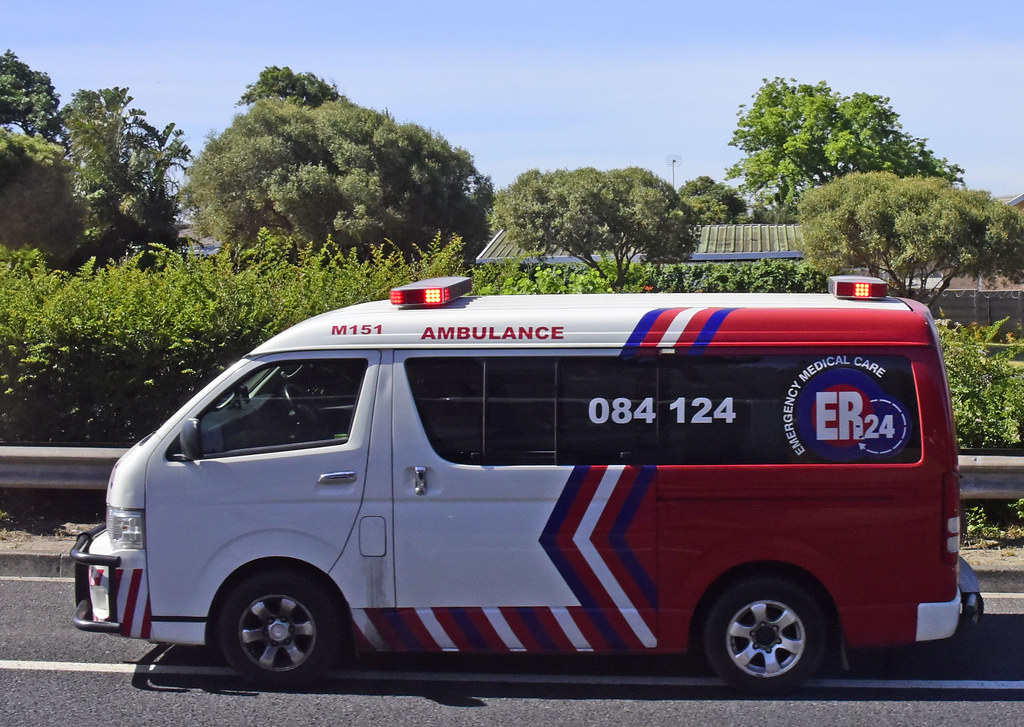 Three men were killed and eleven others injured this morning following a collision between a bakkie, taxi, and light motor vehicle on the R25 in Bapsfontein.
ER24 paramedics, along with several other services, arrived on the scene to find the wrecked bakkie in the middle of the road while a burning light motor vehicle was found on the side of the road. A taxi was parked a short distance away.
The local fire service began to extinguish the vehicle fire while paramedics started to tend to the patients.
On closer inspection, medics found a man lying trapped inside the bakkie while another lay trapped inside the smoldering light motor vehicle. Unfortunately, both patients had already succumbed to their numerous injuries. Nothing could be done for them, and they were declared dead.
Twelve other patients were tended to on the scene. Five were in a critical condition while seven others had sustained minor to moderate injuries.
Paramedics treated the patients and provided the critically…
---
Read more on Arrive Alive



South Africa Today – Accidents
Disclaimer:
The views of authors published on South Africa Today are their own and do not necessarily represent the views of South Africa Today. By viewing, visiting, using, or interacting with SouthAfricaToday.net, you are agreeing to all the provisions of the
Terms of Use Policy
and the
Privacy Policy
.