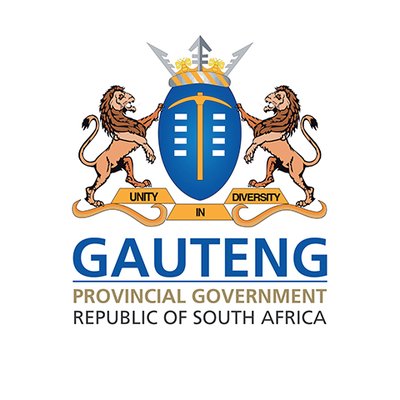 The public hearings of the Commission of Inquiry into Taxi Violence in the Gauteng province will continue on Monday, 17 February 2020 at 10:00.
The Commission will continue to hear testimony related to Taxi Industry Conflict Resolution from the
Gauteng Department of Roads and Transport – Conflict Resolution: Registration and Monitoring Unit.
Mr Vongani Macheke's testimony will focus on Ekurhuleni Region and Mr Abel Nkadimeng testimony
will be related to Tshwane Region.
The legal team is in the process of identifying and/or consulting with other witnesses who will appear
before the Commission over the next few weeks.
Members of the Media and the public are invited to REGISTER as follows:
Date: Monday, 17th February 2020
Time: 08:00-10:00am
Venue: Emoyeni, 15 Jubilee Roads, Parktown, Johannesburg
NB! Members of the Media and public are requested to bring positive identification document
(i.e. ID, Passport, or Driver's License). NO POSITIVE…
---
Read more on Arrive Alive



South Africa Today – Accidents
Disclaimer:
The views of authors published on South Africa Today are their own and do not necessarily represent the views of South Africa Today. By viewing, visiting, using, or interacting with SouthAfricaToday.net, you are agreeing to all the provisions of the
Terms of Use Policy
and the
Privacy Policy
.