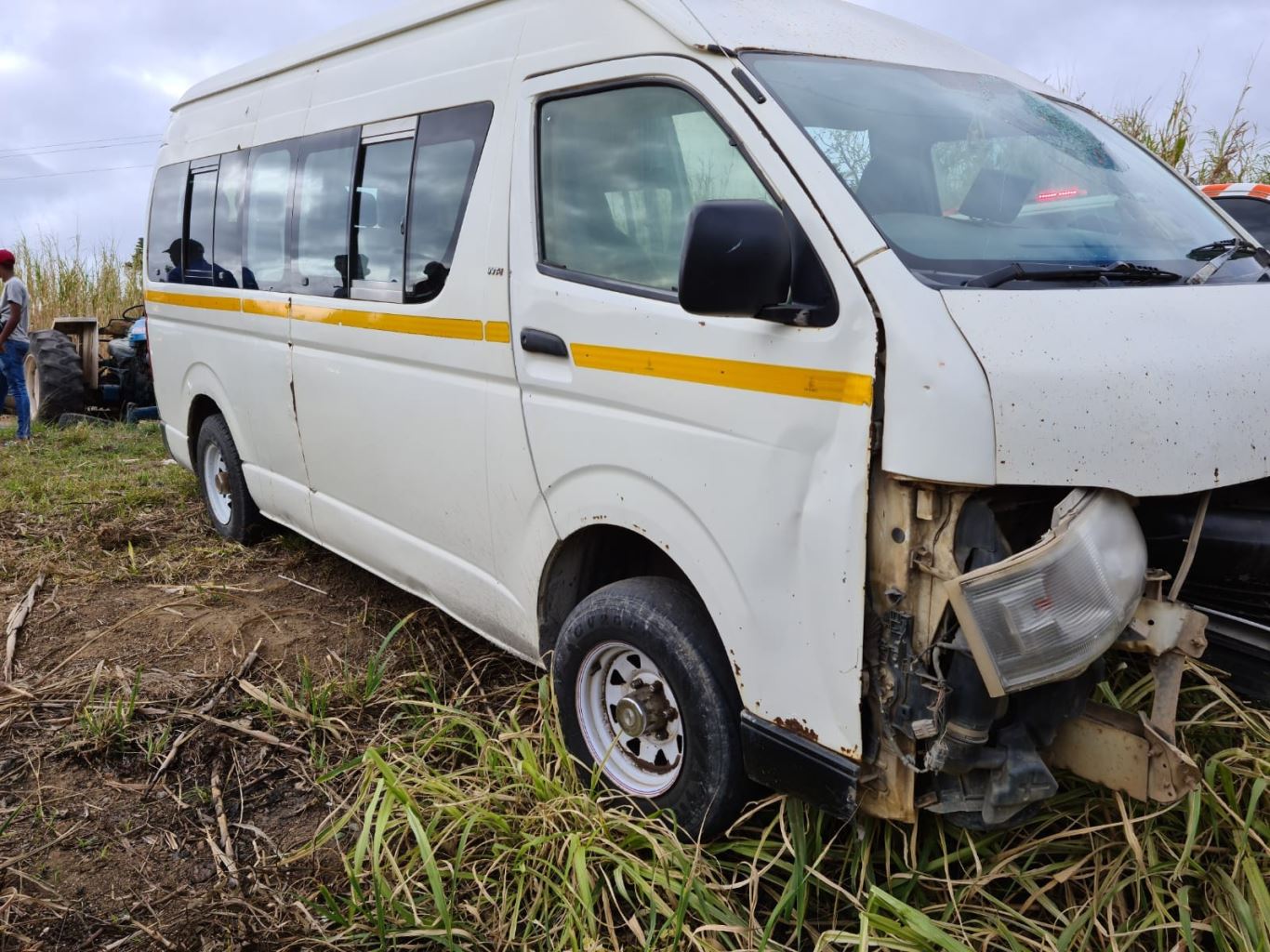 This morning Kwazulu Private Ambulance Service responded to Oatlands roads for reports of a collision.
When emergency services arrived they found that a taxi and tractor collided.
Paramedics quickly assessed the scene and found that 7 occupants sustained injuries ranging from minor to serious.
All the patients were treated on scene before being transported to hospital for further treatment.
Safe Driving with Tractors – About 134,000 km from 750,000 km SA Roads are tarred roads – Expect to share roads with Farming Equipement! https://t.co/oihccn7ffK #ArriveAlive #Tractors @vslandbou @AgriSA1904 pic.twitter.com/fztuQOADw3— Arrive Alive (@_ArriveAlive) September 19, 2020…
---
Read more on Arrive Alive



South Africa Today – Accidents
Disclaimer:
The views of authors published on South Africa Today are their own and do not necessarily represent the views of South Africa Today. By viewing, visiting, using, or interacting with SouthAfricaToday.net, you are agreeing to all the provisions of the
Terms of Use Policy
and the
Privacy Policy
.