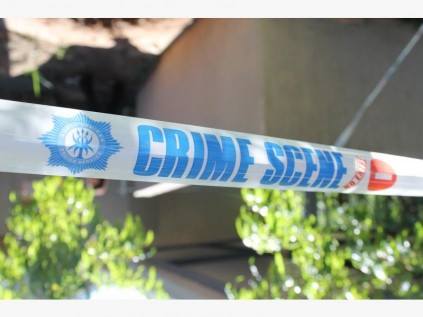 The most wanted suspects that are linked to various cases of taxi violence where most of the victims were murdered have been arrested by the police in Benoni, Ekurhuleni, on Friday 18 September 2020
Police received information that the suspects might be in Benoni and kept a close observation. At approximately 11:30, suspects were spotted driving in a Nissan Qhashqai SUV silver grey in colour and suspects were intercepted. The suspects were aged 22, 29 and 35 were taken back to the flat. Upon searching the flat police found two rifles, seven magazines and large quantity of ammunition of different high calibre firearms.
The main suspect led the police to Windmill Park in Vosloorus where an AK47 rifle, loaded with ammunition, was also recovered.
The suspects are linked to several cases including a case where a taxi owner and his brother were shot and killed in Protea Glen, Soweto, in July 2019 and a case of Cleveland where a taxi owner and his driver were gunned down in Kensington…
---
Read more on Arrive Alive



South Africa Today – Accidents
Disclaimer:
The views of authors published on South Africa Today are their own and do not necessarily represent the views of South Africa Today. By viewing, visiting, using, or interacting with SouthAfricaToday.net, you are agreeing to all the provisions of the
Terms of Use Policy
and the
Privacy Policy
.