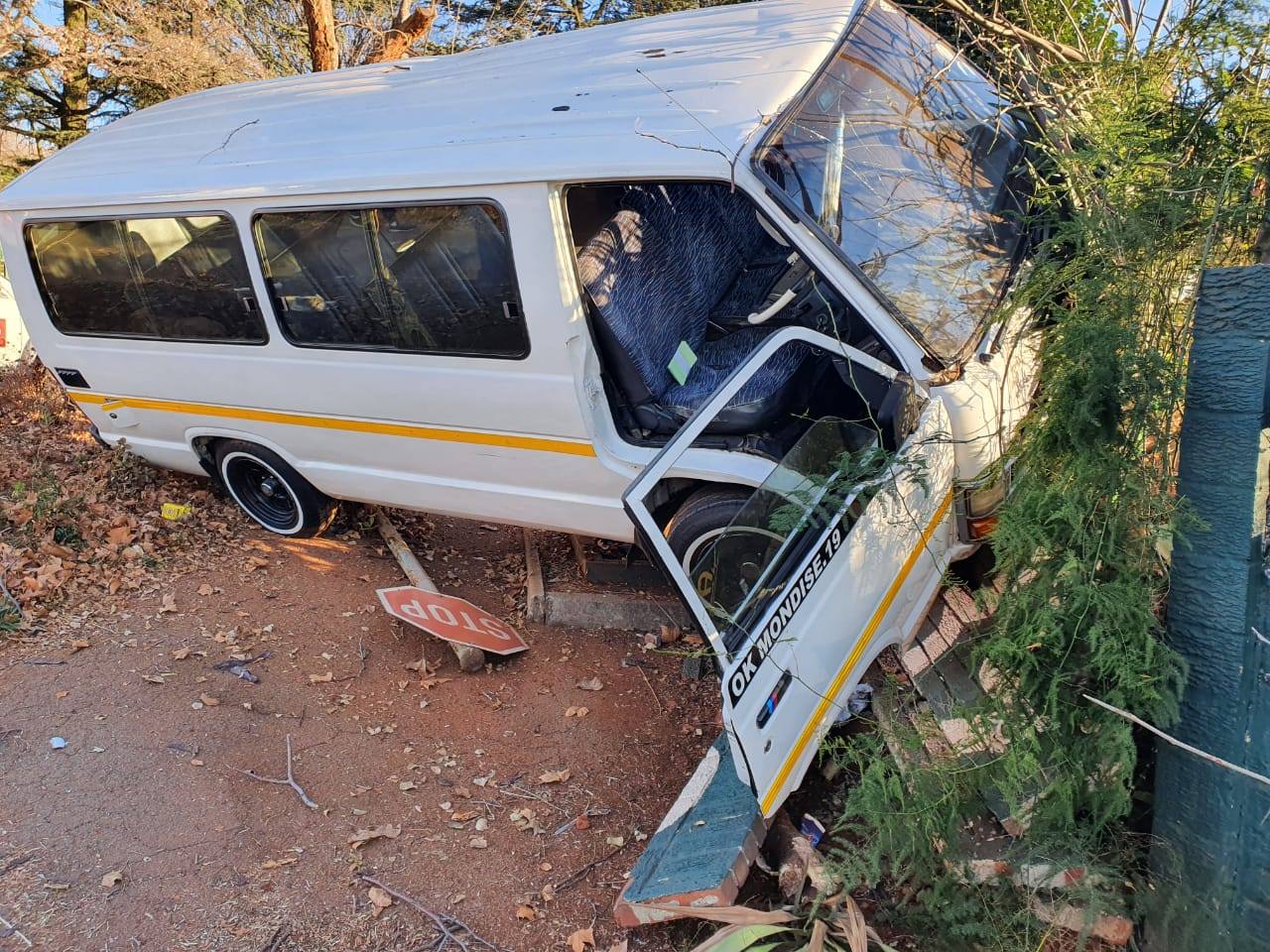 Emer-G-Med responded to a taxi collision on the corner of Marcia and Cyril Crescent in Bruma.
Multiple patients were transported for further treatment.
Local authorities were on scene for further investigations.
Multiple injured in a taxi collision in Bruma https://t.co/4qBRikCOCU #ArriveAlive @EMER_G_MED pic.twitter.com/8OTEnz7yxY— Arrive Alive (@_ArriveAlive) August 5, 2020…
---
Read more on Arrive Alive



South Africa Today – Accidents
Disclaimer:
The views of authors published on South Africa Today are their own and do not necessarily represent the views of South Africa Today. By viewing, visiting, using, or interacting with SouthAfricaToday.net, you are agreeing to all the provisions of the
Terms of Use Policy
and the
Privacy Policy
.