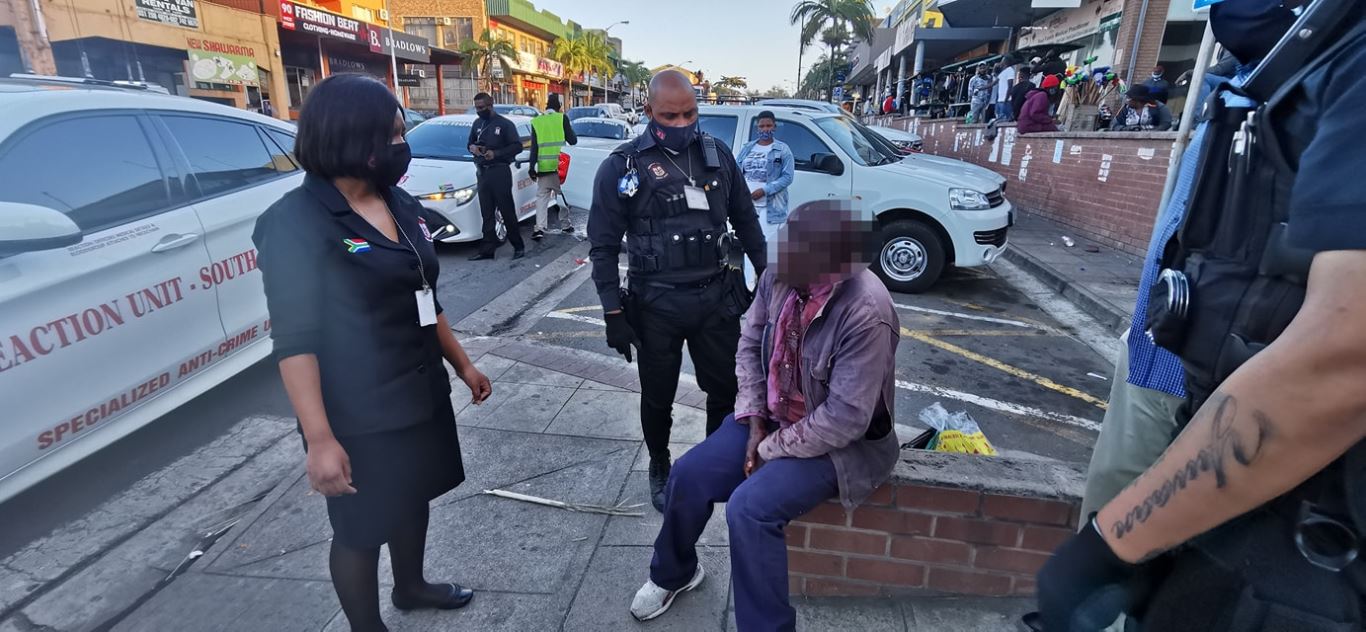 A 42-year-old man suffered severe injuries after he fell off a wall, landed on a vehicle and was assaulted by the driver of a Mercedes Benz on Wick Street in the Verulam CBD today (Friday).
Members of Reaction Unit South Africa (RUSA) arrived on scene at approximately 16:44 and found the intoxicated man bleeding from lacerations to his head. Witnesses reported seeing him seated on a wall when he lost his balance and fell back onto a Mercedes Benz in the parking bay. The driver of the vehicle began assaulting him before he drove off.
The victim had little recollection of the incident and stated that he was consuming home-brewed alcohol at his Osindisweni residence prior to him boarding a taxi to the CBD.
Medics treated his injuries before transporting to a local hospital….
---
Read more on Arrive Alive



South Africa Today – Accidents
Disclaimer:
The views of authors published on South Africa Today are their own and do not necessarily represent the views of South Africa Today. By viewing, visiting, using, or interacting with SouthAfricaToday.net, you are agreeing to all the provisions of the
Terms of Use Policy
and the
Privacy Policy
.