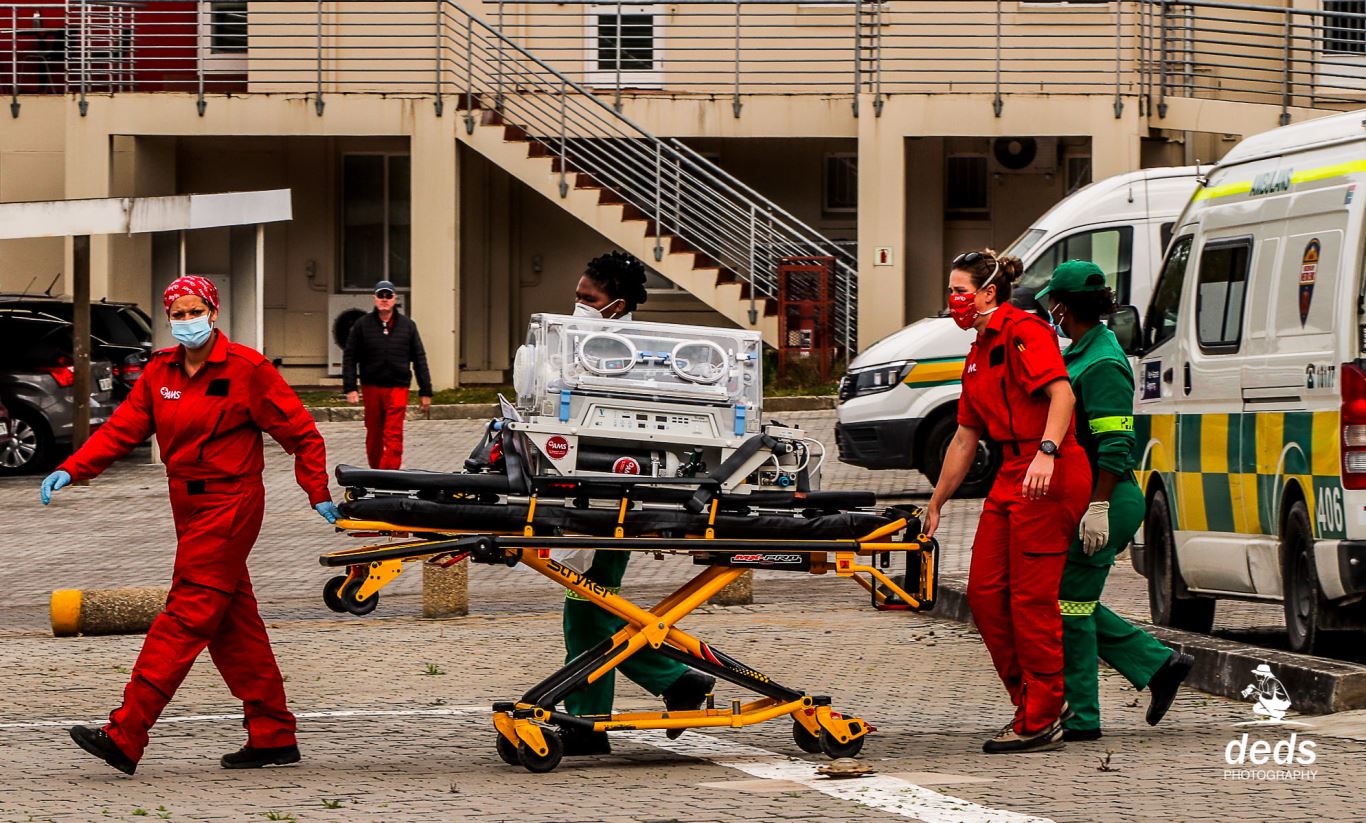 Western Cape Transport and Public Works Minister, Bonginkosi Madikizela will visit the Garden Route District over the long weekend to assess compliance with COVID-19 regulations in long distance transport and taxi ranks.
As it is a long weekend, the Minister will be attending roadblocks in Bitou, Knysna, George and Mossel Bay to check that long distance transport vehicles are complying with the 70% loading regulations. Part of the visit includes a visit to local taxi ranks to inspect compliance. He will also meet various transport stakeholders and officially open a government vehicle pool facility.
The Garden Route is recording an increase in the numbers of COVID-19 infections and hospitalisations.
Details are as follows:
Date: Friday, 7 August 2020
Time: 16:00
Venue: Bitou Taxi Rank
Date: Saturday, 8 August 2020
Time: 08:00
Venue: Roadblock, Knysna
Date: Saturday, 8 August 2020
Time: 10:00
Venue: Knysna Taxi Rank
Date: Sunday, 9 August 2020
Time:…
---
Read more on Arrive Alive



South Africa Today – Accidents
Disclaimer:
The views of authors published on South Africa Today are their own and do not necessarily represent the views of South Africa Today. By viewing, visiting, using, or interacting with SouthAfricaToday.net, you are agreeing to all the provisions of the
Terms of Use Policy
and the
Privacy Policy
.