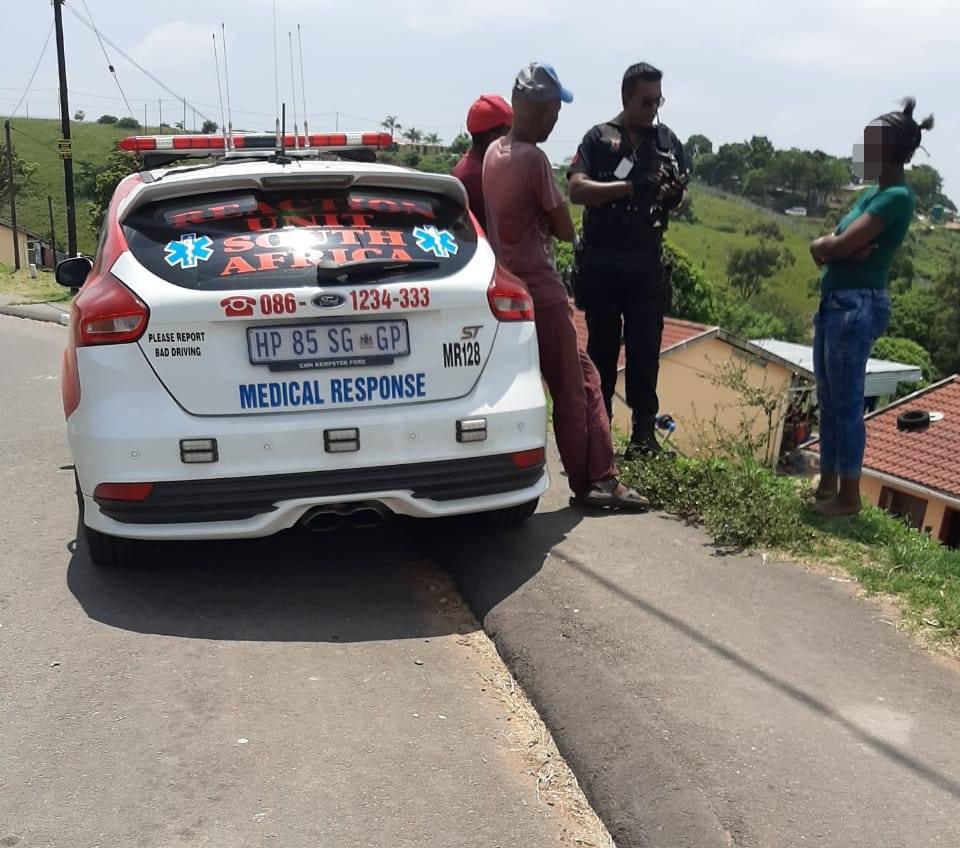 A 27-year-old woman who replied to an online advert offering employment was held hostage by five men who demanded a ransom for her release yesterday (Friday).
At approximately 20:22 Reaction Unit South Africa received a call from the family of the north coast resident requesting assistance after they were contacted by a man stating that he was holding the job seeker hostage. The call was made from the victim's cellphone. The caller demanded R5000 to be deposited into an E-wallet account. The victim was allowed to speak to her family for a brief period before the call was terminated.
Reaction Officers proceeded to the callers' residence and on arrival were informed that the victim responded to an advert on Facebook that listed jobs for the public. The only information they could provide at that stage was that the victim had left home during the early parts of the morning to catch a taxi to Pinetown where she was expected to meet a woman who promised her a job. While Reaction…
---
Read more on Arrive Alive



South Africa Today – Accidents
Disclaimer:
The views of authors published on South Africa Today are their own and do not necessarily represent the views of South Africa Today. By viewing, visiting, using, or interacting with SouthAfricaToday.net, you are agreeing to all the provisions of the
Terms of Use Policy
and the
Privacy Policy
.