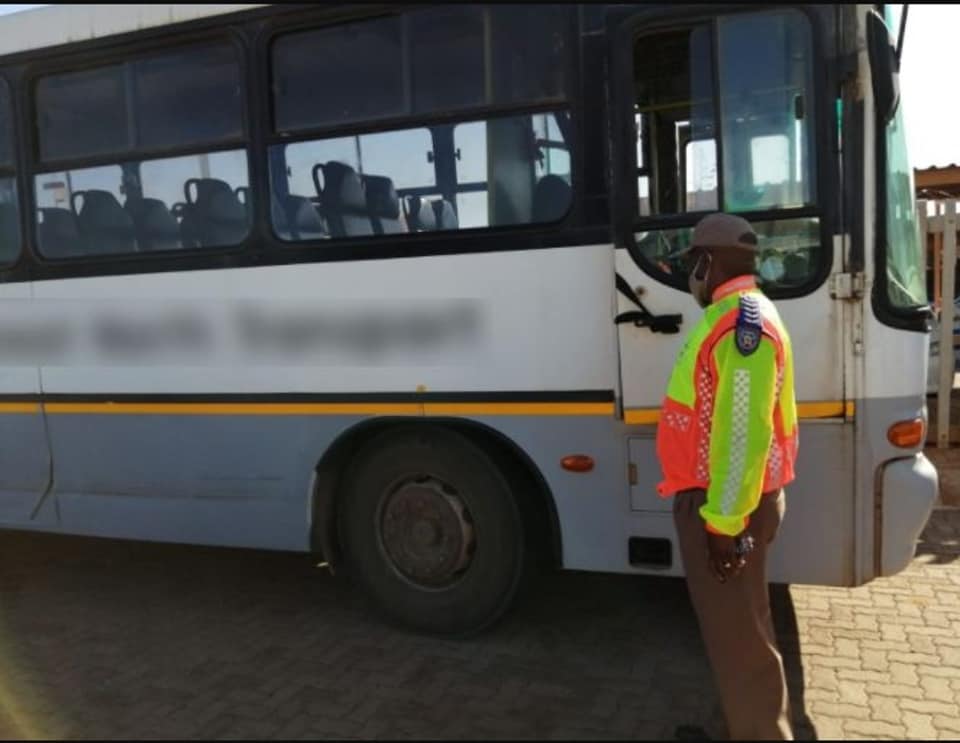 Limpopo traffic officials, SAPS and SANDF have continued their operation as part of the Department of Transport and Community Safety's build up to transport month (October).
These officials impounded 37 vehicles in Mokopane early this morning, according to a statement by the department's Media Liaison Officer, Mike Maringa.
Maringa said the impounded vehicles included 29 taxis, six SUVs that transport learners as well as two buses. "They were impounded for various offences ranging from operating without permits, operating without licenses and for driving vehicles that are unroadworthy," he explained.
Maringa added that the two buses were impounded because they were unroadworthy and did not have permits. "Three of the 37 vehicles have been discontinued. The operators of the impounded public transport will pay a prescribed fee to release the impounded vehicles," Maringa concluded….
---
Read more on Arrive Alive



South Africa Today – Accidents
Disclaimer:
The views of authors published on South Africa Today are their own and do not necessarily represent the views of South Africa Today. By viewing, visiting, using, or interacting with SouthAfricaToday.net, you are agreeing to all the provisions of the
Terms of Use Policy
and the
Privacy Policy
.