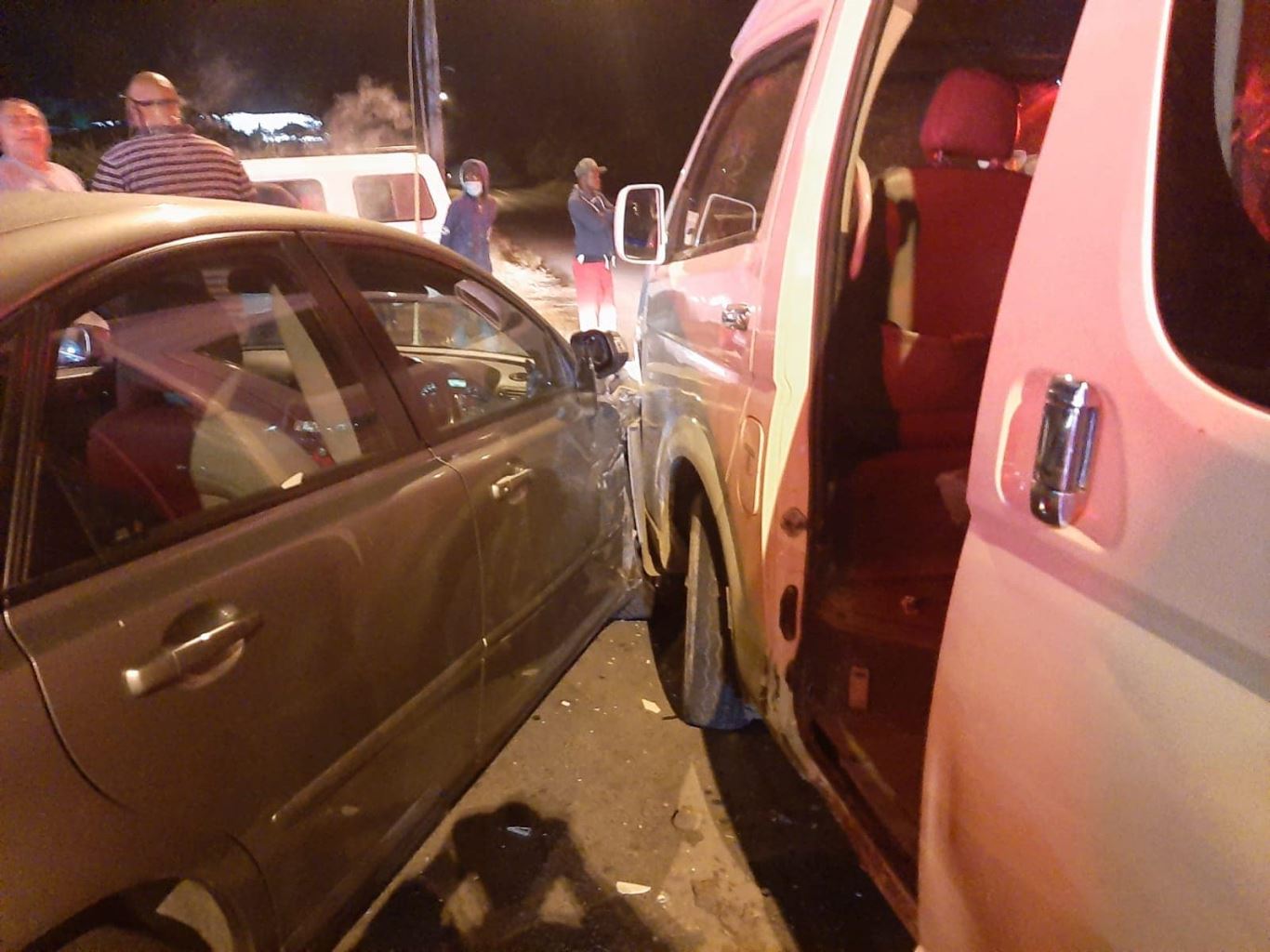 An 11-year-old girl and her 32-year-old father were injured in a three-car collision on Todd Street – Verulam this evening (Friday June 19, 2020).
Reaction Unit South Africa was called out to the scene and found that a white BAW Taxi, a silver Ford Figo & a gold Volvo had collided at a t-junction on Todd Street.
According to several motorists, the taxi driver was seen driving recklessly prior to the collision. He appeared intoxicated and was arrested on scene by Law Enforcement.
Paramedics transported the injured driver & passenger to a local hospital. They suffered non-life-threatening injuries….
---
Read more on Arrive Alive



South Africa Today – Accidents
Disclaimer:
The views of authors published on South Africa Today are their own and do not necessarily represent the views of South Africa Today. By viewing, visiting, using, or interacting with SouthAfricaToday.net, you are agreeing to all the provisions of the
Terms of Use Policy
and the
Privacy Policy
.