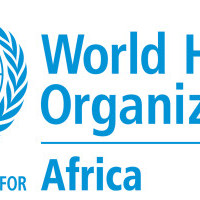 The video below is copyright free and can be used at will, without asking for authorization
Watch the video: https://www.youtube.com/embed/mEy7S5uJlGU
WHO Africa Online Press Briefing on COVID-19 in Africa.
Distributed by APO Group on behalf of WHO Regional Office for Africa.

Source

South Africa Today Africa – Central Africa Congo News
Disclaimer:
The views of authors published on South Africa Today are their own and do not necessarily represent the views of South Africa Today. By viewing, visiting, using, or interacting with SouthAfricaToday.net, you are agreeing to all the provisions of the
Terms of Use Policy
and the
Privacy Policy
.